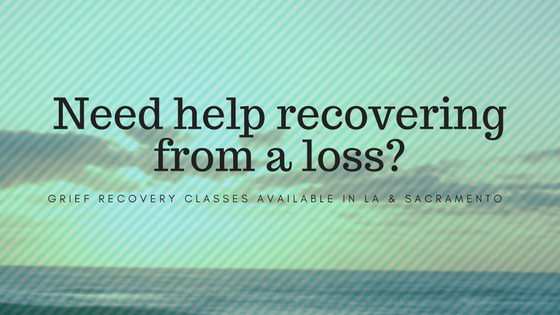 The holiday season has just ended but the emotional impact of the season can linger far beyond.  You may have felt lonely these past few months feeling disappointed that you don't have the ideal family or that "special someone" in your life.  The pain intensifies if you are grieving a loss: whether it be a death, divorce, breakup of a romantic relationship, loss of a job or any of the other 40+ losses that you can experience in a lifetime.  
If this sounds like you and you would like some help recovering from your loss, I will be teaching the following workshops in January and February:
Grief Recovery workshops

which cover losses of any kind

Romantic Relationship Baggage workshops

for those who would like to dump their baggage and prepare themselves for the love of their life
If you are interested in one of the workshops, please send me an email at themobettajo@gmail.com and I will send you more information.
I look forward to connecting with you soon!